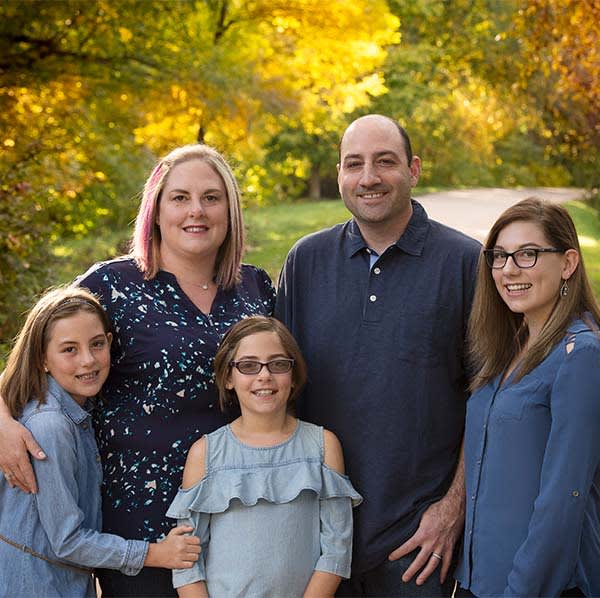 Dr. Stephanie Brand
Stephanie is a 2006 graduate of Oklahoma State University. She began practicing in Norman, OK after graduation and became the managing partner in a practice. Her family's desire to live in Colorado brought her to the Denver area in 2012. Since that time, she practiced in a small animal clinic, and then was a director of veterinary quality overseeing 20 hospitals across Colorado.
Her desire to get back to her love of practice brought her to Pets on Broadway in 2020. Dr. Brand has a strong interest in wellness medicine and surgery. She is active within several veterinary organizations and is the current president of Chapter 6 of the Colorado Veterinary Medical Association.
She shares her home with her husband, 3 teenage daughters, 3 dogs Mabel, a golden retriever, Elmo, a miniature poodle, and Daisy, a shih tzu; 2 cats, Tinkerbelle, and Noel; and 2 guinea pigs, Lily and Lucy.