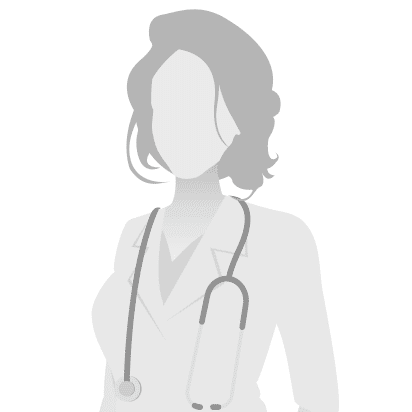 Dr. Sheryl Scolnick
Sheryl wanted to be a vet by the age of two but had to wait a little longer to graduate from Ontario Veterinary College in 1988. She went on to practice in Canada for the next few years.
While her areas of interest are Dermatology, Alternative Medicine, and Acupuncture, she works with a variety of cases and has a great interest in internal medicine. She is an active member of different associations of Denver veterinarians and national organizations (IVAS, AAVA, AAVD, DAVMS).
Her companion animals include her horses, Trout and Tiki, and 2 dogs: Lennex "Lenny" a Boxer, and Lucy a Labrador Retriever.