Affordable Care for Your Pet
'Bundling' a year's worth of preventive healthcare services and products means we can offer you a reduced price.
Easier to Manage Your Budget
Know what your exact monthly costs are for the preventive care we recommend with our plans.
Add Unlimited Visits
For an additional $15/month, have the peace of mind that you can bring your pet in for an exam any time they aren't well. 
Continuous, Quality Vet Care
Our team gets to know your pet, and that helps us to monitor their health and provide the care they need.
Choose a Pet Wellness Plan
We offer wellness plans for all kinds of pets. For more details, click the plan that matches your pet.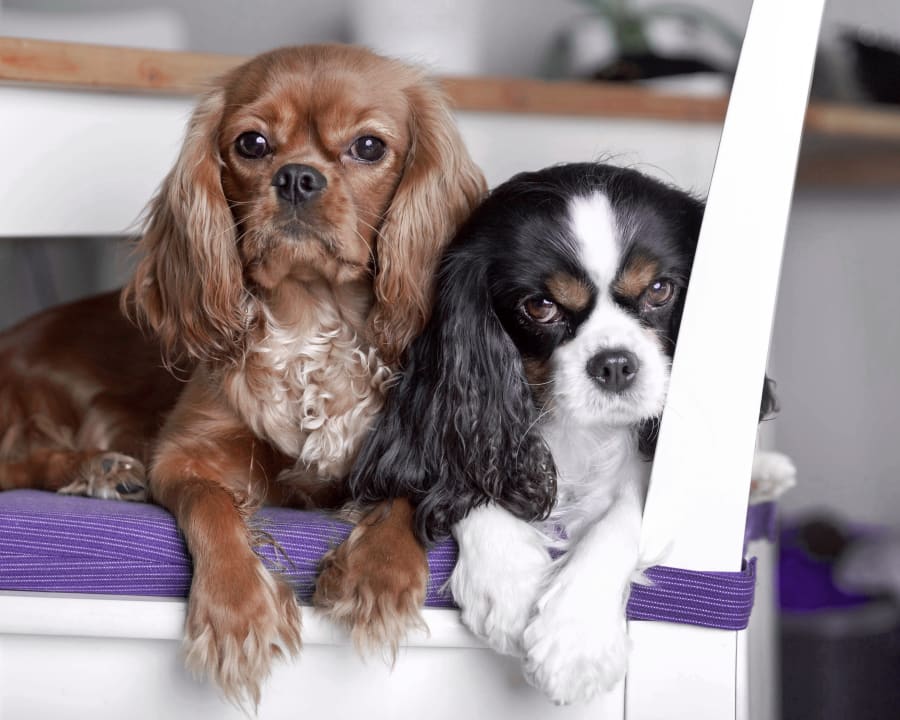 How does a Pet Wellness Plan Work?
Pet Wellness Plans work by allowing you to easily 'bundle' all the preventive services your pet needs to thrive into an easy monthly payment plan.
This helps our clients put their pets' health above financial concerns and works to prevent larger, more expensive health issues from ever happening. 
What is included in a Pet Wellness Plan?
Our Pet Wellness Plans for dogs and cats in Denver include the essentials for your pet to thrive.
Our Plans include annual and 6-month wellness exams, nutritional counseling, and your pet's core vaccinations They also include an annual fecal exam, and a 12-month supply of heartworm prevention medication. 
The Importance of Preventive Care
Regular wellness exams are the foundation of good lifelong health for your furry companion. They allow our Denver vets to find emerging health issues early when they are still the most treatable. They also allow us to check on your pet's diet to ensure they're getting enough daily nutrients.
Prevention provides the best protection. Many common disorders and diseases can be prevented by vaccinations, and parasite preventives can protect your pet against potentially deadly parasites. That's why Pet Wellness Plans from Pets on Broadway Animal Hospital include your pet's annual core vaccinations and a 12-month of heartworm prevention medication. 
Sometimes pets can appear healthy, but the early signs of disease can lurk in their bodies - sometimes with no obvious symptoms. That's why we run bloodwork and fecal exams to ensure they're in tip-top shape.
Questions & Answers
Below are a few of the common questions clients ask about our Pet Wellness Plans.