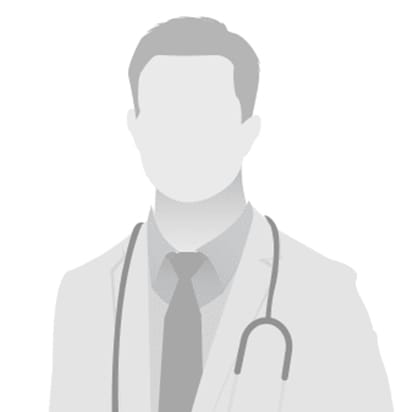 Dr. Scott Morgan
Originally from Michigan, Scott has called Colorado home for 24 years.  Scott graduated from Colorado State Veterinary School in 2004 and has been practicing small animal medicine in the Denver area since. 
Scott enjoys surgery and ophthalmology but primarily enjoys providing comfort and care for patients in all aspects of veterinary medicine.  Scott is a volunteer spay/neuter surgeon for local and international spay/neuter charities. 
When not caring for patients, Scott enjoys playing and coaching ice hockey, riding mountain bikes and motorcycles, playing guitar and spending time with his 2 sons and 3 dogs.