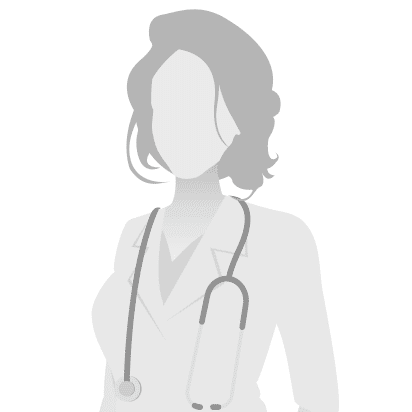 Dr. Dana Waldbaum
Dana is a Denver native. She received a B.S. in Psychology from Brown University and her first career was in advertising. She went back to school to complete her pre-veterinary coursework, and she received her Doctor of Veterinary Medicine at Tufts University in 2008.
Dana practiced small animal medicine for three years in Boston prior to moving back to Denver with her husband in 2011. She has practiced at other local clinics for the past 9 years and in 2020 joined the team at Pets on Broadway.
Dana works part-time as she enjoys being a mom to her two young daughters. Her family shares a home with their two rescue dogs, Woody and Gertie, a rescue cat named Reggie, and a frog named Slimy Hannah.